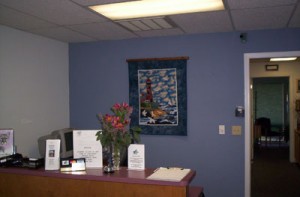 When you arrive you will be greeted by our staff and asked to fill out our Patient Information Sheets. We will ask you to arrive 15 minutes early for your first visit in order to complete the information packet before your scheduled appointment. If time permits, we will mail the forms to you or click on this link, Patient Information Sheets, and print them on your computer, complete them and bring them with you to your appointment.
At the scheduled time you will be taken back to a treatment room and a brief interview will take place. This will be an overview of your patient information and medical history.
The Therapist will then provide you with an examination gown and leave the room. We request that you disrobe to your level of comfort and place the examination gown on with the opening to the back. Please leave your under garments on. For our male patients we ask that you disrobe to you're under shorts (if you prefer we will provide you with shorts). Upon the therapists return to the treatment room they will start with a standing evaluation. Checking your posture, looking for areas of fascial restriction through out your body. As treatment begins you will be asked lay on a heated exam table. Our goal is to make you as comfortable as possible. If we ask you to do anything that makes you feel uncomfortable please let us know so that we may accommodate you.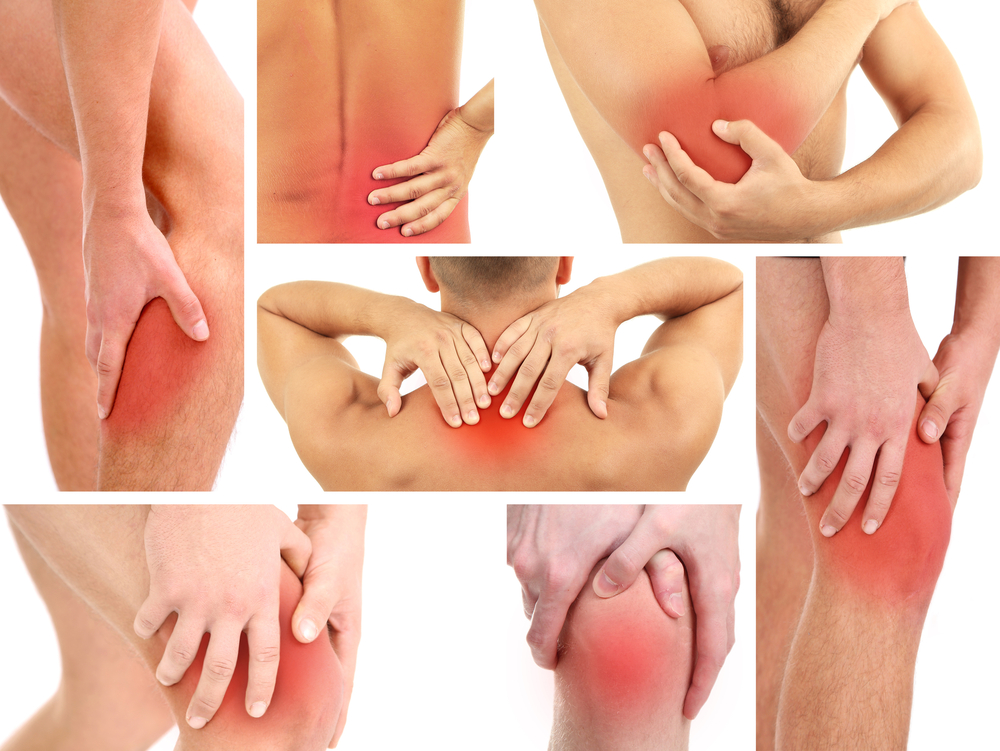 Myofascial Release can be painful, but is described as a pain that hurts good. While treatment is in process if your pain levels are climbing, please let your therapist know so that they may reposition their hands in an effort to make you more comfortable. It is difficult for Myofascial Release to be effective if you are tense and in uncomfortable pain.
Your session will last approximately 50-55 minutes. What we call a professional hour. This gives time for a pre-treatment interview, standing evaluation, treatment and a post-treatment assessment and evaluation. This time line also takes in to consideration time for you to get undressed and dressed and the treatment room to be prepared for the next patient after you.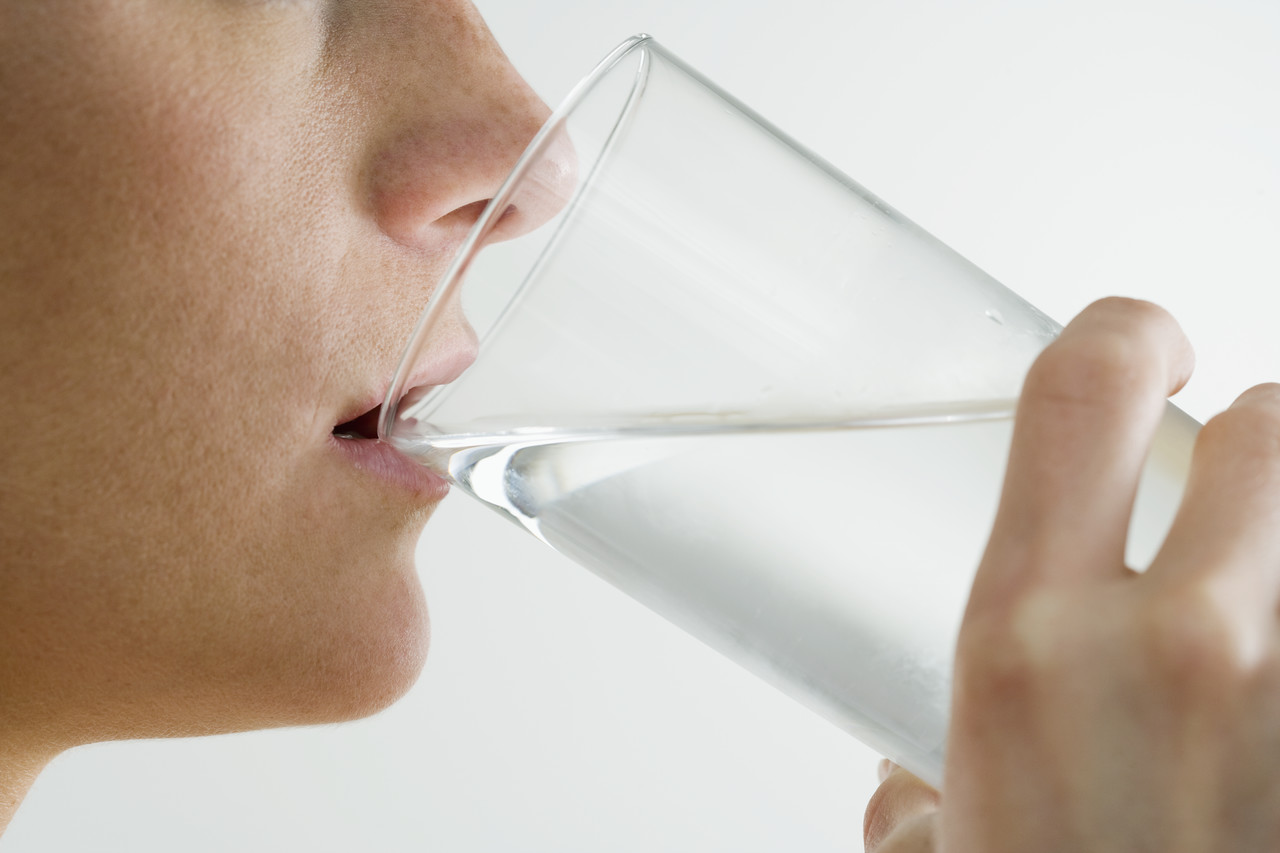 It is important to drink copious amounts of water after treatment. Re-hydration of the fascial tissue is very important. A lot of us are in various stages of hydration and don't drink enough water. So when you are preparing to leave we will give you a bottle of water to take with you. Every time you are treated in our office you will receive a bottle of water, if we forget, just ask and someone will be happy to get that bottle of water for you.
As you are preparing to leave we will schedule your next visit. Your therapist will suggest a time line for a returning visit and our staff will set up the necessary appointment or appointments up for you. If you are being treated for a worker's compensation injury we will schedule all of the appointments that you have been authorized for. This also applies to personal injury cases as well. If this is inconvenient for you, then we will schedule how ever many visits you want until we have fulfilled your physician's referral. We will also collect payment from you at this time. For your convenience we accept Visa and MasterCard as well as debit cards which posses the Visa or MasterCard logos. We also except checks and of course cash.
We will do our best to make your visit to the Myofascial Treatment Center as pleasant as possible. Anything that we can do to make you more comfortable or to help you, all you need to do is ask and we will go out of our way for you.